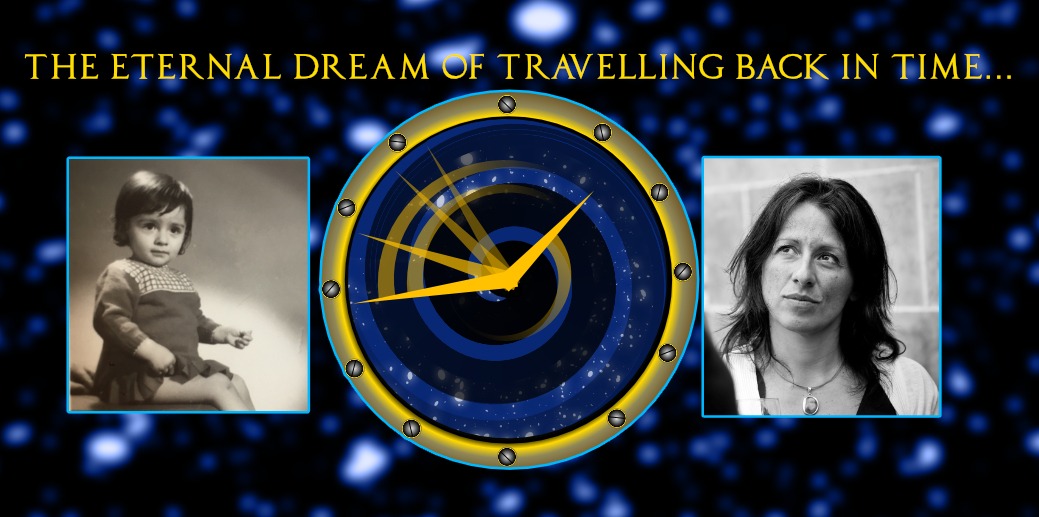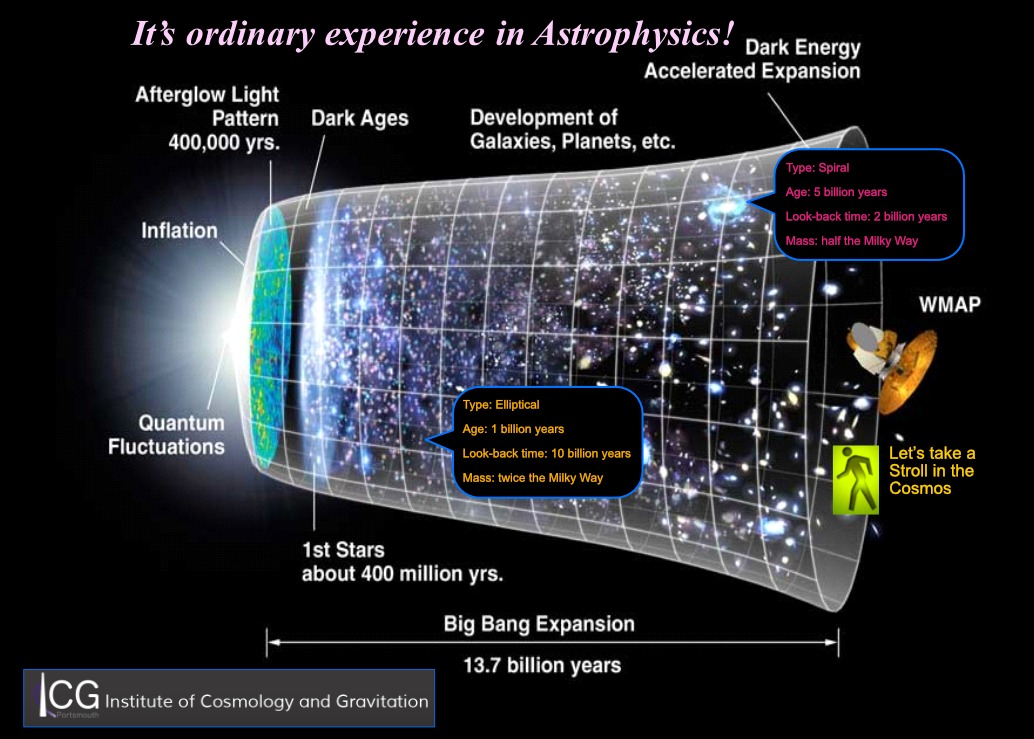 Cosmic Stroll 2.0
Cosmic Stroll 2.0 has been developed with the Institute of Cosmology and Gravitation (ICG) at the University of Portsmouth and has been further developed by our creative team and our new dedicated AR and VR company called Imersar.
Cosmic Stroll will supports Android and iPhone and operates with any Google Cardboard compatible headset.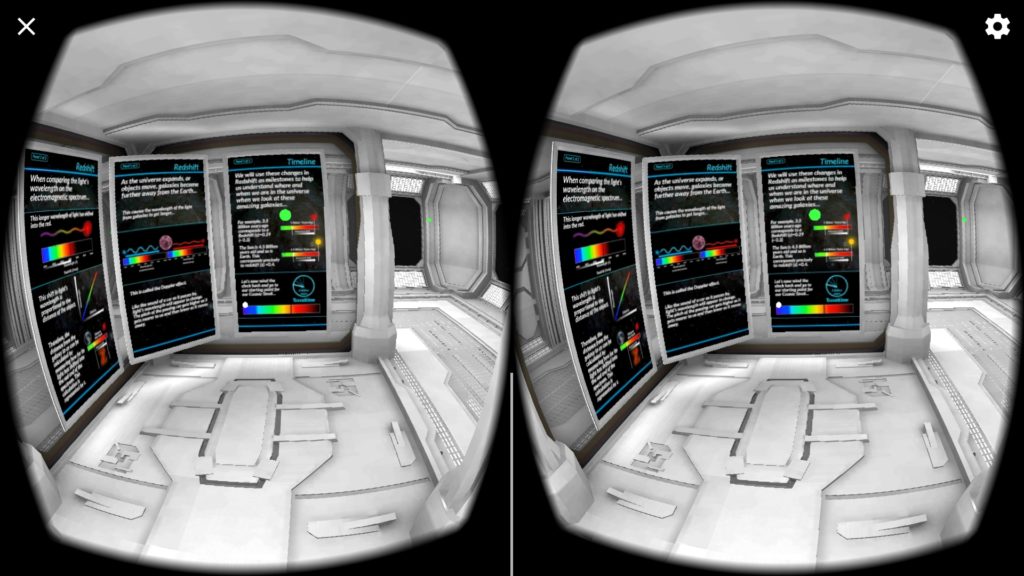 This is the second version of the application that is based on initial work by the the ICG developing models of the universe using the data captured by the Sloan Telescope SDSS project and the ICG's own supercomputer called Sciama.
With this VR App the user can explore this amazing cosmological data and visit the most distant regions of the younger universe.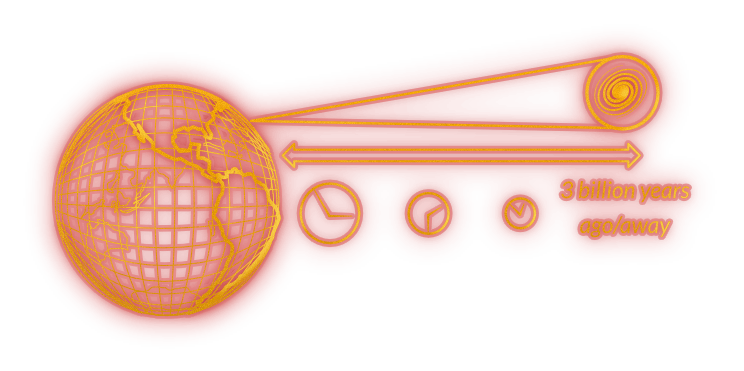 There are already a vast number of galaxies to explore in this next step in the application's development. We expect to add more of the 1.3 million galaxies we have data for.