Games | Metaverse | Healthcare
We develop play and story experiences for businesses and consumers. We use game technologies combined with our experience in games, data, storytelling and software. We create video games, board games, virtual experiences, augmented reality and data driven stories and comics.
We work with leading marketing and advertising agencies, FTSE 100 and Fortune 500 organisations.
Our Business Software Brands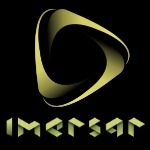 Imersar is our technology company that develops the virtual reality and augmented reality solutions for business, cultural and academic institutions.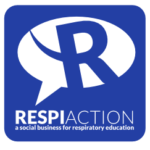 RespiAction
RespiAction is a Community Interest Company dedicated to respiratory medical research and education.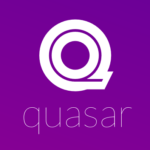 Quasar
Quasar is our SaaS which provides quality surveillance and insights into patient services and experiences for NHS CCGs GP Practices. Contact us for NHS Quality Team contacts.