Buy Our Games and Comics Here

We make comics, games, animations, augmented reality and virtual reality…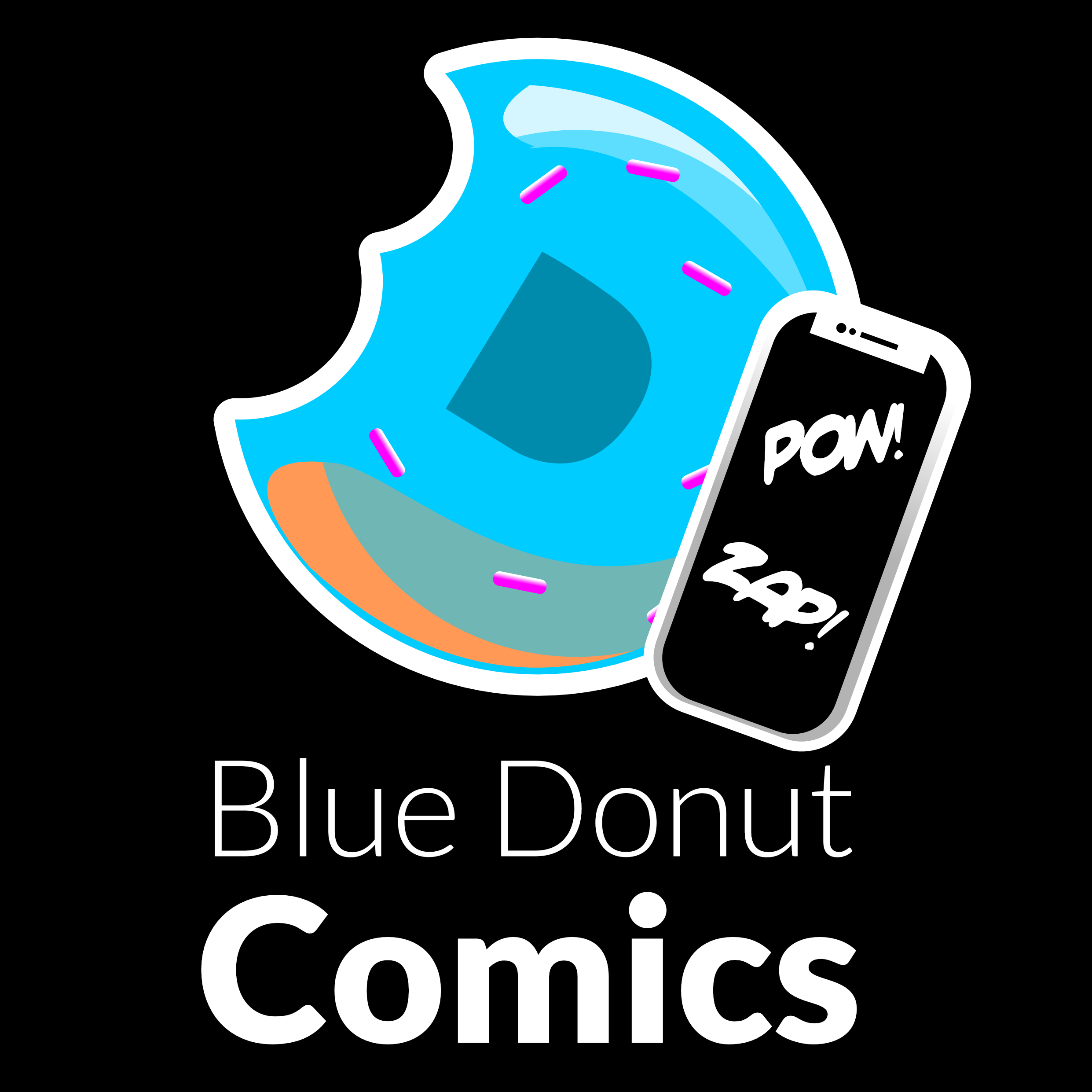 Comics & KomikAR
We create and sell printed and digital comics. With our sister company, Imersar we have also launched KomikAR a new way to engage with comics.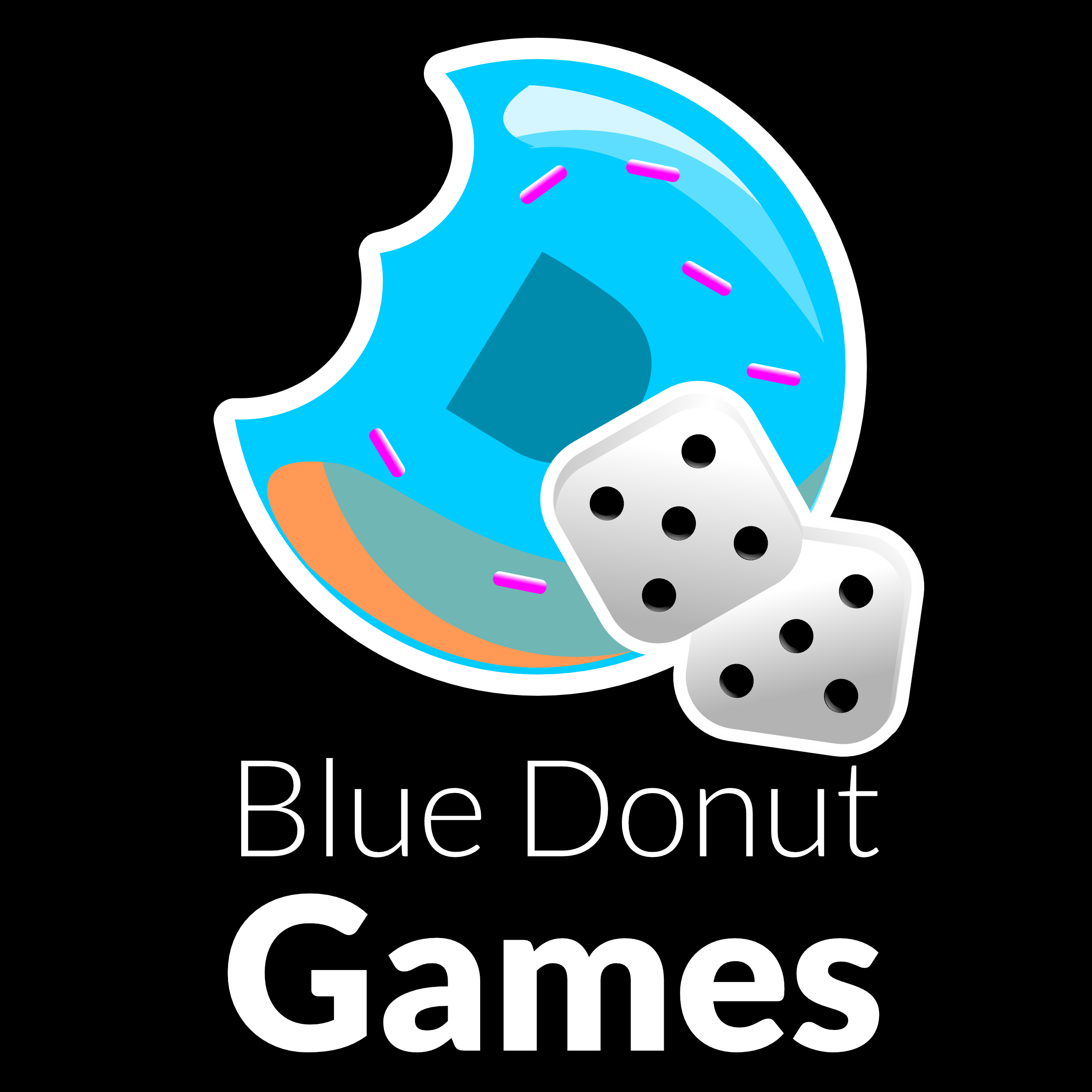 Board and Card Games Development
Our first card game developed in partnership with theUncommon launched this October at Spiel'17. We are developing expansions and future games as a supporting offering to our comics and as a service to business customers. We sell direct and through our retail partners.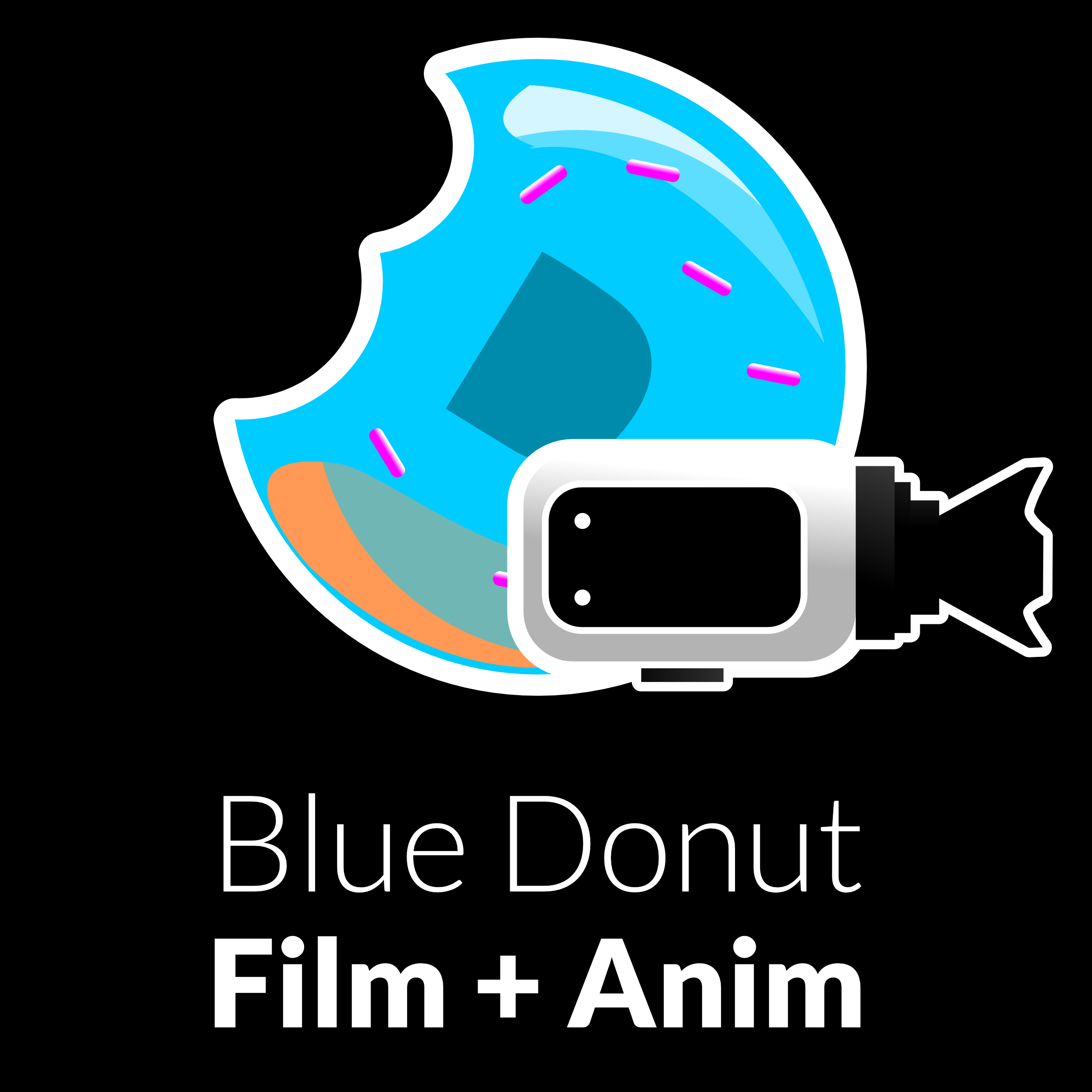 Film & Animation
We create story content for film and animation and have created storyboards for musical artists to national ad campaigns. Our film work has been used by clients such as the NHS. Our animation work has been used on promotional videos, training and healthcare education. We created animation work for national organisations.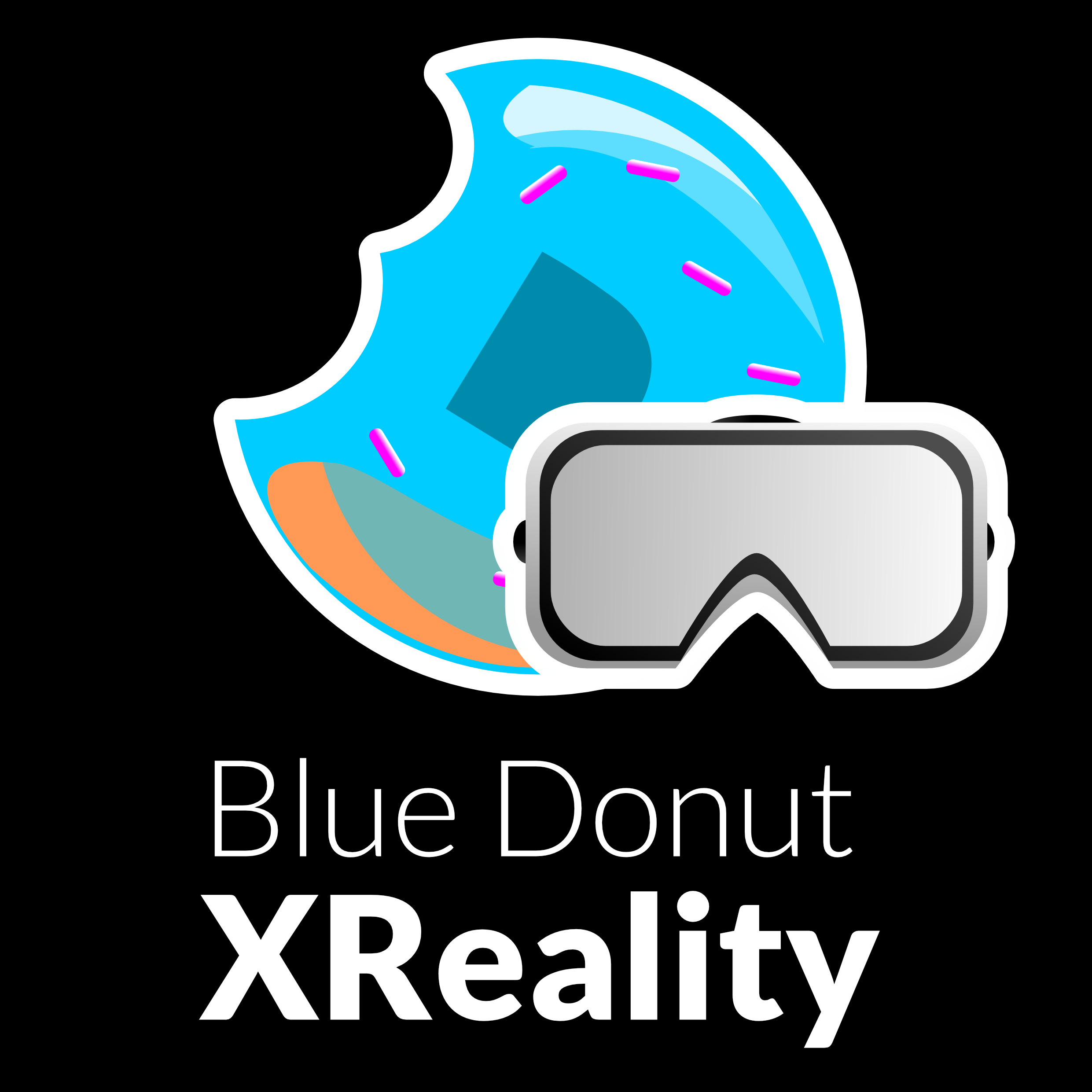 AR, VR and Mixed Reality
Working with our sister company Imersar we have developed content for Google Cardboard, Oculus and mobile phone. We create interactive stories, animations and 3D content that is aimed at taking advantage of VR and AR technology. We also have new partners that are providing AR and VR technology to make it more cost effective for Museums and public spaces to delivery mixed reality experiences to the public.
Watch: The Last Dead End as seen on the Horror Channel and Shortcuts to Hell
A lone solider flees the horrors of war. The rescue of a beautiful young woman presents him with the choice of redemption or to succumb to the dark terrors of his past.
Blue Donut Studios is creating compelling and successful storytelling for brand's products and licenses.
LINE IS A CARD LAYING GAME. USE YOUR TRICKS TO COMPETE WITH UP TO FOUR PLAYERS. CHAIN YOUR TRICKS TO RACK UP THE POINTS. COME AND PLAY LINE AT SPIEL IN ESSEN FROM THE 26TH – 29TH OCTOBER. LINE IS ON SALE FOR A SPECIAL SHOW PRICE OF €12.00 FOR...
Augmented Reality Wearables
We developed an innovative wearable augmented reality map that combined our digital content created for a two year long project commemorating the battle of Agincourt.
Blood & Valour Augmented Reality Comic
We are developing a new Augmented Reality Graphic Novel telling the story of the Legends of Sir Bevis.
VR Development
Blue Donut Studios has developed immersive VR for Google Glass and Oculus. We are also working with companies for the new generation of headsets for our VR content service.
Quasar
Blue Donut Studios is working with NHS Clinical Commissioning Groups to provide Web-based Quality Surveillance and Reporting Solutions to promote healthcare professional feedback and engagement.
Blue Donut Studios featured on BBC South Today
We were featured by BBC South Today as part of the launch of the Eastleigh Tec Hub. We are founder members and work out of the facility supporting associate members in the 2016 Digital Arts Programme in Eastleigh UK.