Comics Studio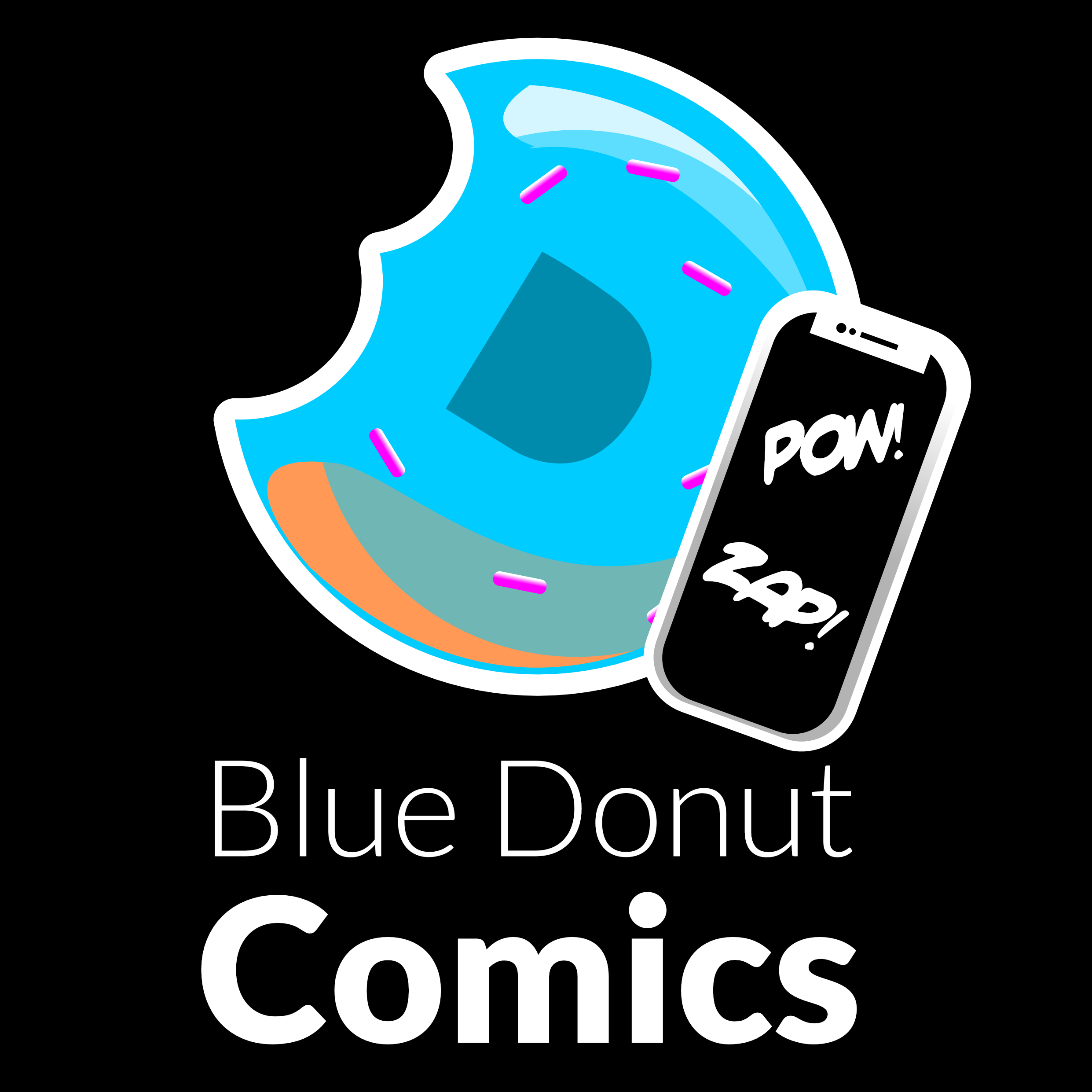 We create and sell printed and digital comics. With our sister company, Imersar we have also launched KomikAR a new way to engage with comics.
Board Games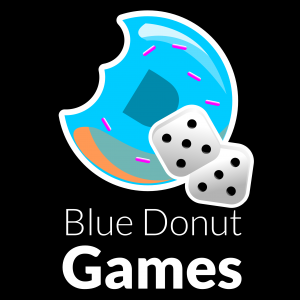 We design, license and manufacture tabletop games. We exhibit at UKGE and Spiel. Talk to us if you are looking to convert your video game for tabletop.
Film + Animation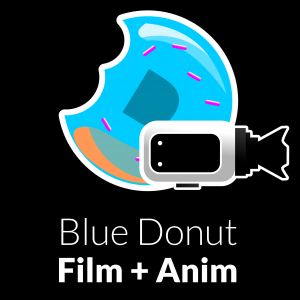 We create story content for film and animation and have created storyboards for musical artists to global advertisements for products and services.
AR and VR Studio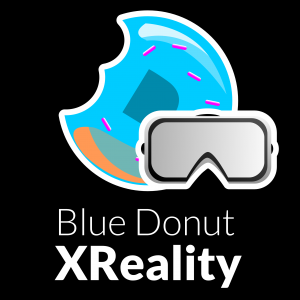 With our sister company Imersar we develop content for Google Cardboard, Oculus and smart phones. We make stories and content for both AR and VR.
We make: Games, Comics, A.R., V.R., Storyboards, Animation and Film

Storytelling

,

creativity

and

technology
Our studios create physical and digital solutions for entertainment and learning through games, comics, augmented reality (AR), virtual reality (VR) and video.
Board Games / Card Games / AR Comics / AR Apps / Virtual Reality Spaces / Storyboards / Animations / Film
Blue Donut Studios Events
Find out about events we are running and attending this year.
Stockist Locator
Find out about where you can buy our games, comics and AR products in shops.
Creative and Technical Services
Find out about our business services for games, comic and XR development.