We make: Games, Comics, AR, VR and Video
Storytelling

,

creativity

and

technology
Our studios create physical and digital solutions for entertainment and learning through games, comics, augmented reality (AR) and virtual reality (VR) and video.

Stockist Locator
Find out where you can buy our games in the UK and Internationally
Stockist Locator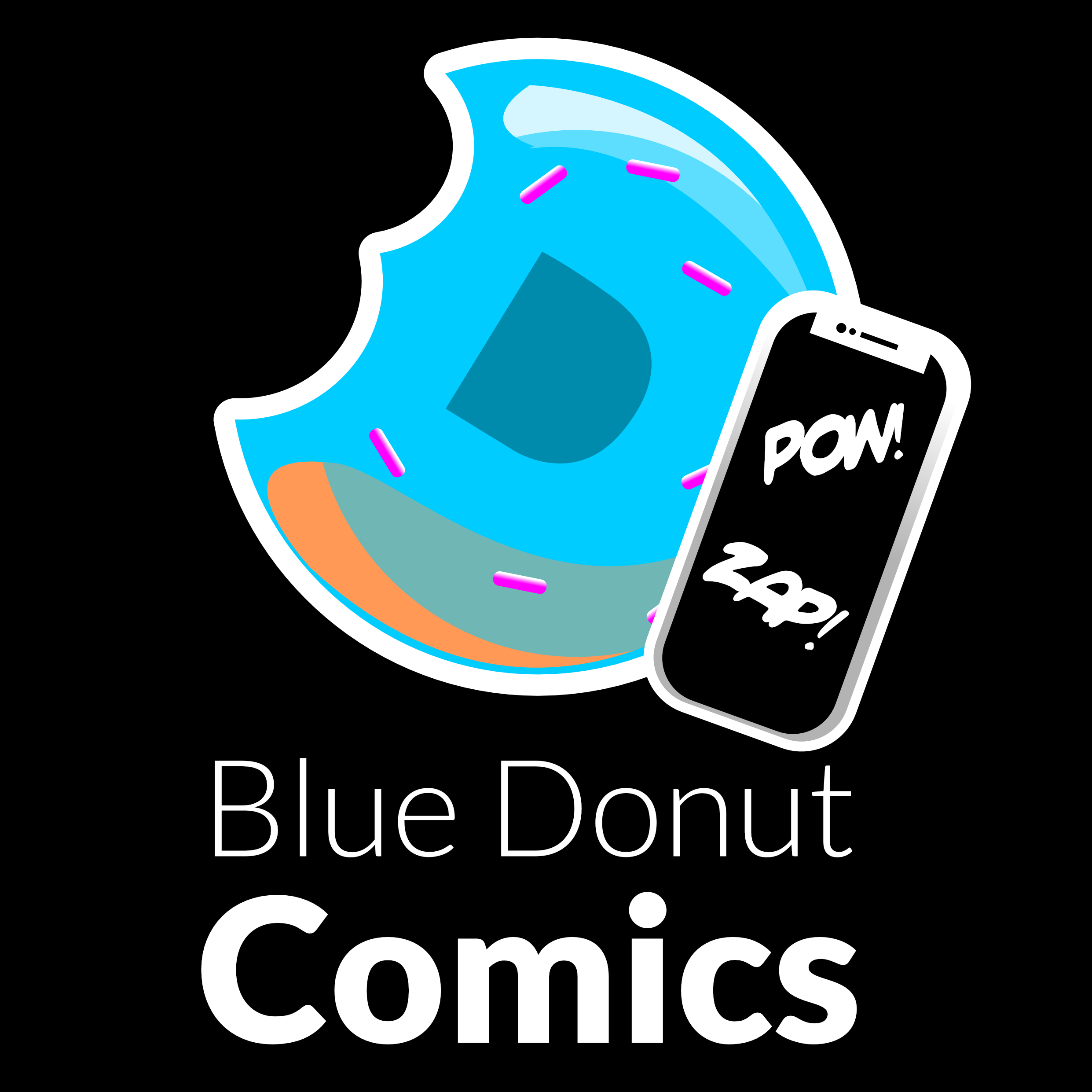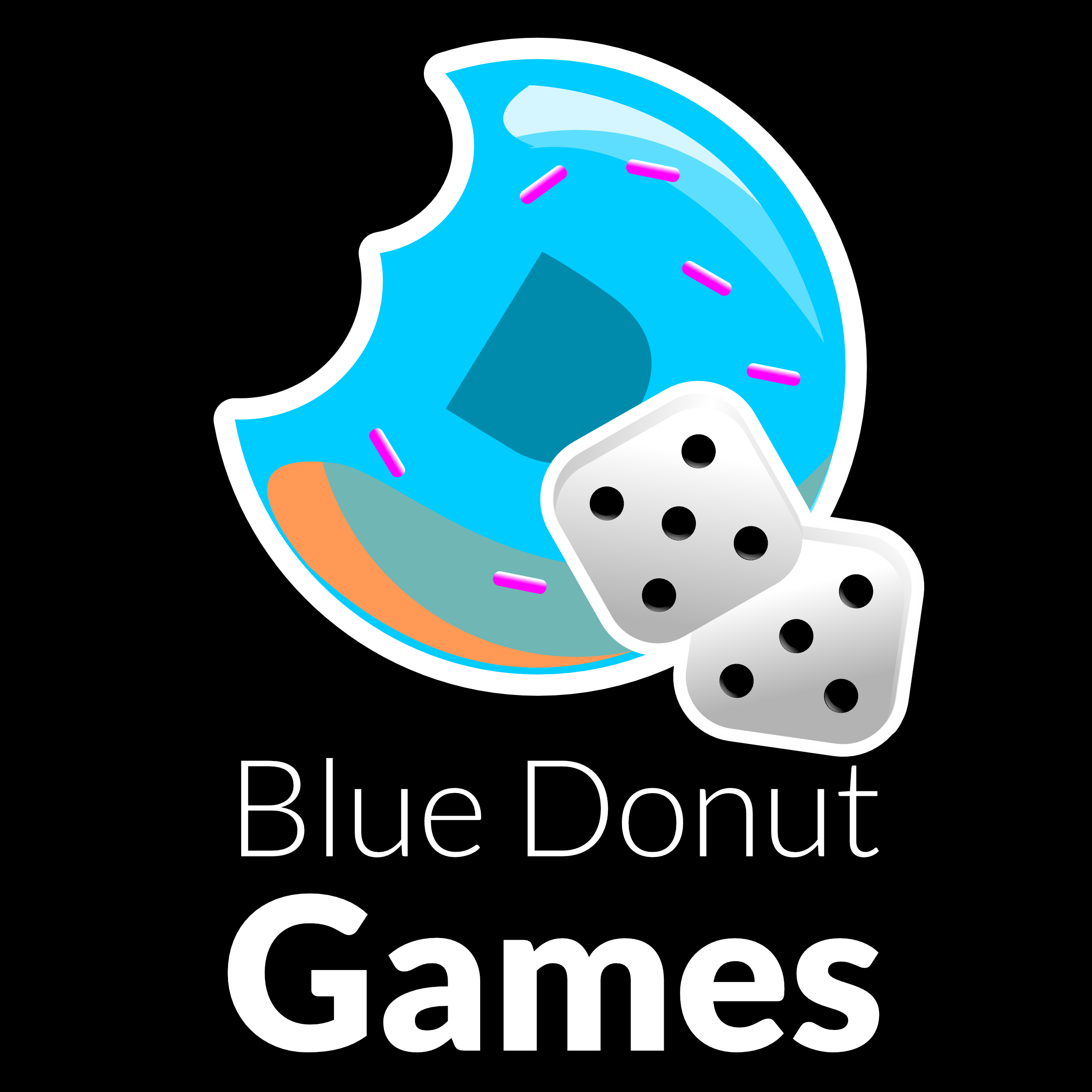 Board and Card Games Development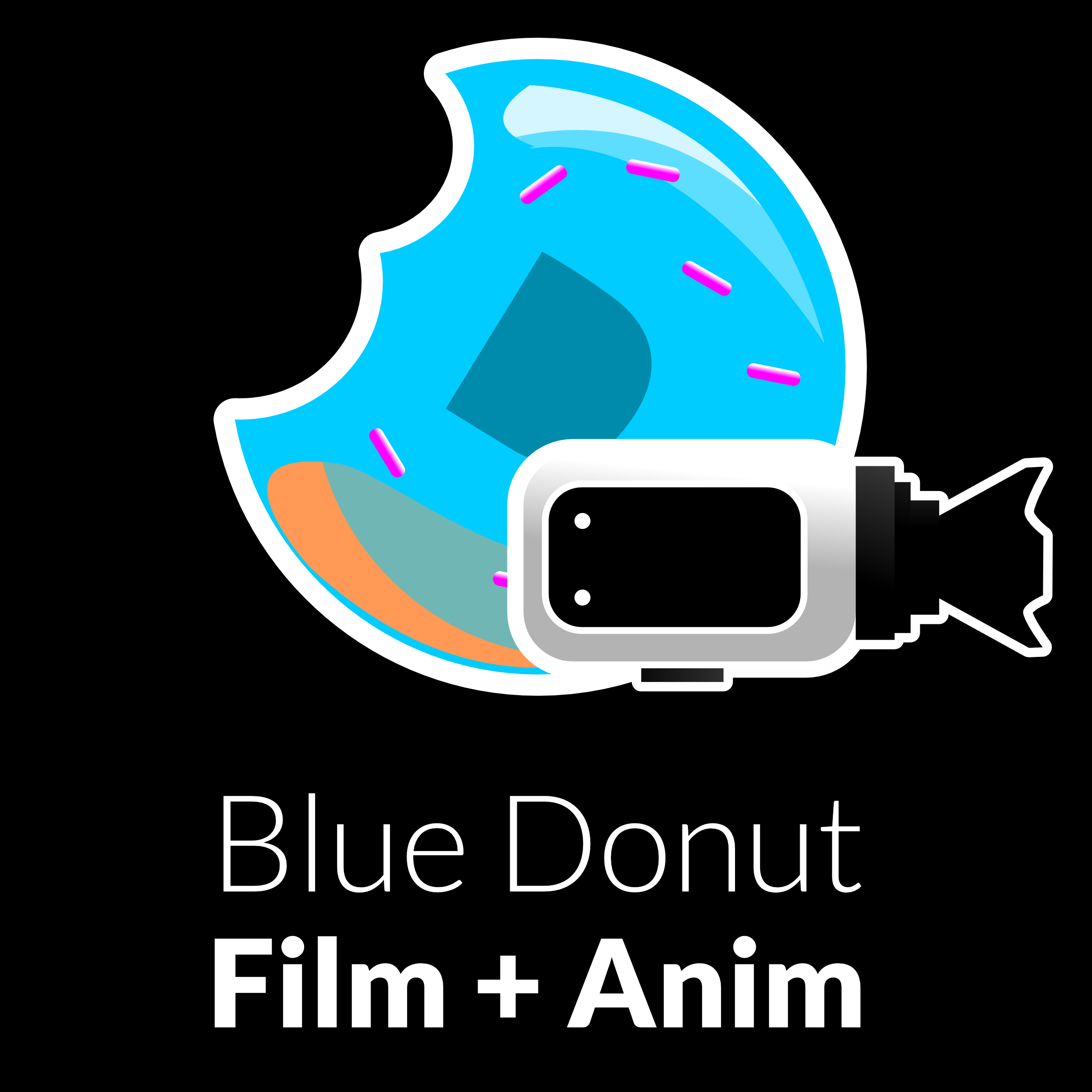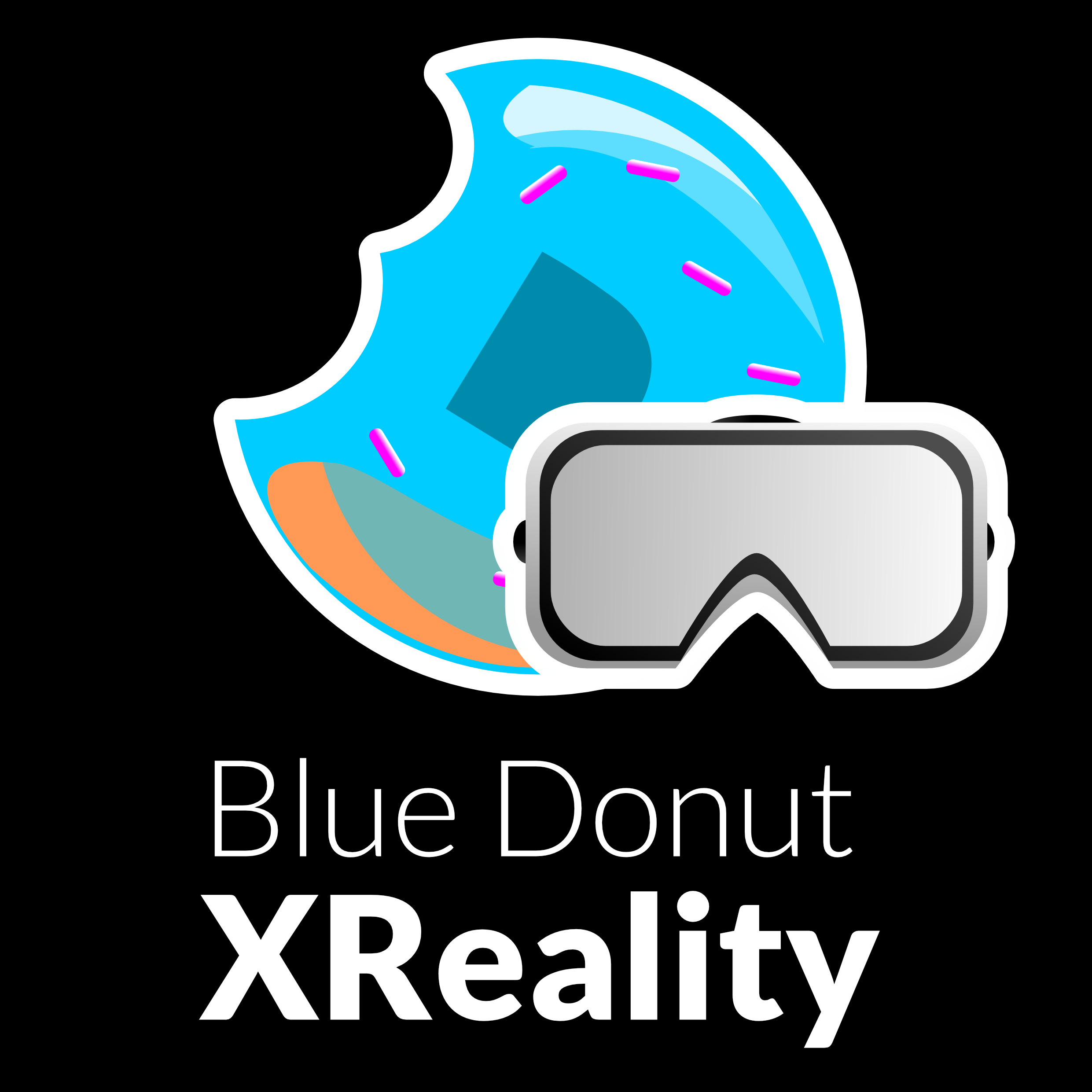 We create and sell printed and digital comics. With our sister company, Imersar we have also launched KomikAR a new way to engage with comics.
Our first card game developed in partnership with theUncommon launched this October at Spiel'17. We are developing expansions and future games as a supporting offering to our comics and as a service to business customers. We sell direct and through our retail partners.
We create story content for film and animation and have created storyboards for musical artists to national ad campaigns. Our film work has been used by clients such as the NHS. Our animation work has been used on promotional videos, training and healthcare education. We created animation work for national organisations.
Working with our sister company Imersar we have developed content for Google Cardboard, Oculus and mobile phone. We create interactive stories, animations and 3D content that is aimed at taking advantage of VR and AR technology. We also have new partners that are providing AR and VR technology to make it more cost effective for Museums and public spaces to delivery mixed reality experiences to the public.
The Studio Store
Buy our range of games, comics and merchandise directly from our online store
Creative and Technical Services
Our Studios develop projects for comics, games, film & animations, Augmented Reality, Virtual Reality and Mixed Reality.