About: Product Development
We develop a range of products such as comics, games, and software.
You are here:
Home » News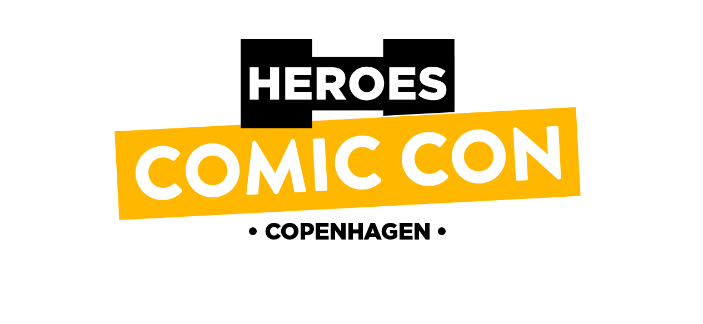 Blue Donut Studios is attending its first overseas Comic Con. We're heading off to the fabulous city of Copenhagen in Denmark. This bustling coastal city is hosting the annual Heroes Copenhagen Comic Con where we will be attending as exhibitors in the Comic Village.
No Results Found
The page you requested could not be found. Try refining your search, or use the navigation above to locate the post.