Heroes Comic Con in Copenhagen 5-6 May 2018
5th May 2018

-

6th May 2018

From DKK119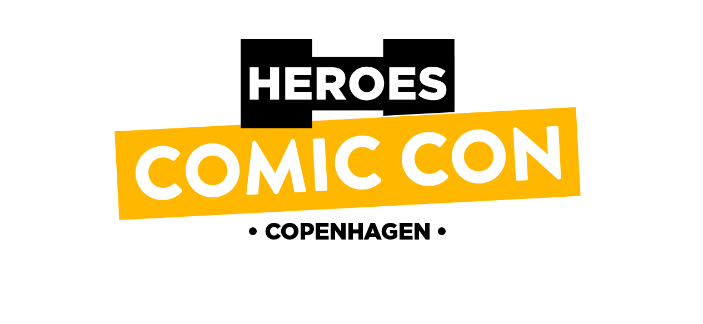 Blue Donut Studios will be exhibiting at the Heroes Comic Con in Copenhagen 5-6 May 2018. We will be presenting The Last Dead End, Blood & Valour graphic Novels and Line: The Skateboard Game.
Visit http://comicconcopenhagen.com/ for more information about how to get to the Forum Copenhagen, where the show will be held.
This is a fantastic opportunity for us to meet comic book fans from Denmark and around Europe and the show gives UK comic fans a great show with a vibrant comic book scene with fantastic artists, publishers and celebrities as well as cosplayers.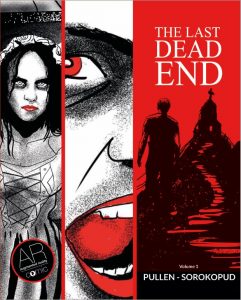 The Last Dead End is our first Augmented Reality Comic and will be on sale at the show.
The Comic also comes with a free mobile app to view the AR content and is available for iPhone and Android devices.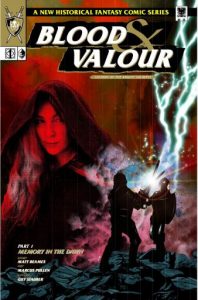 We will also be selling Blood & Valour, the 4 part graphic novel about the Legends of Sir Bevis of Hampton. This 144 page graphic novel was supported by the National Heritage Lottery.
Line: The Skateboard Game will also be available and we will be creating a special package deal for the show to pickup your copies of Line, The Last Dead End and Blood & Valour at the Copenhagen Comic Con.