Subaquatic Steampunk Weekend 29-30 September 2018
29th September 2018

-

30th September 2018

£11.37 – £41.55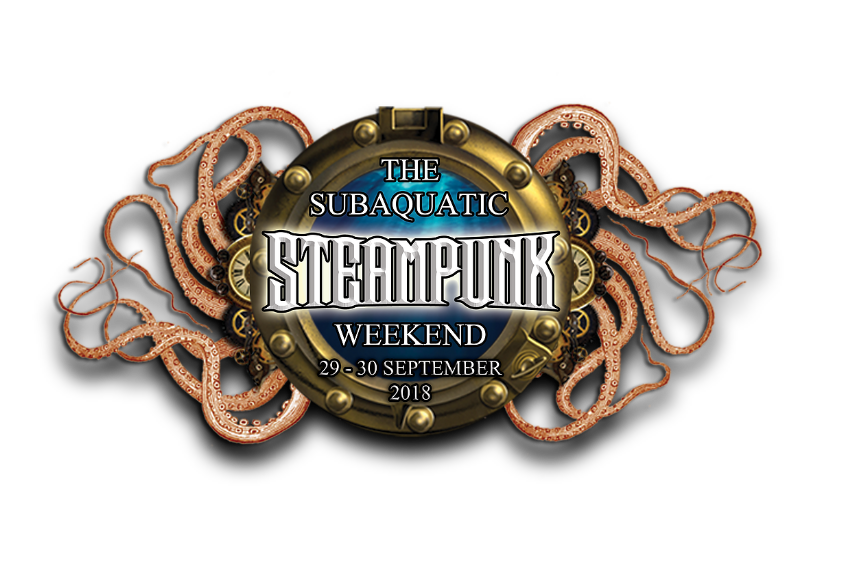 We are delighted to announce that Blue Donut Studios Ltd. will be appearing at the Royal Navy National Museum's Subaquatic Steampunk Weekend this September.
We will be running 4 table-top game sessions, three of which are brilliant Steampunk games: Red November, Planet Steam and Ticket to Ride and we will be running our skateboard card game Line, which you will also be able to purchase at the show. The Last Dead End horror comic will also be on sale and we will be launching the development of a new Steampunk comic called The Iron Plague!
For more information about the Subaquatic Steampunk weekend please visit www.thesubaquaticsteampunkweekend.com where you can buy tickets and see the view map and explore the gallery of previous years.
If you want to know more about what Steampunk is you will find a video created by Dani Barta here: